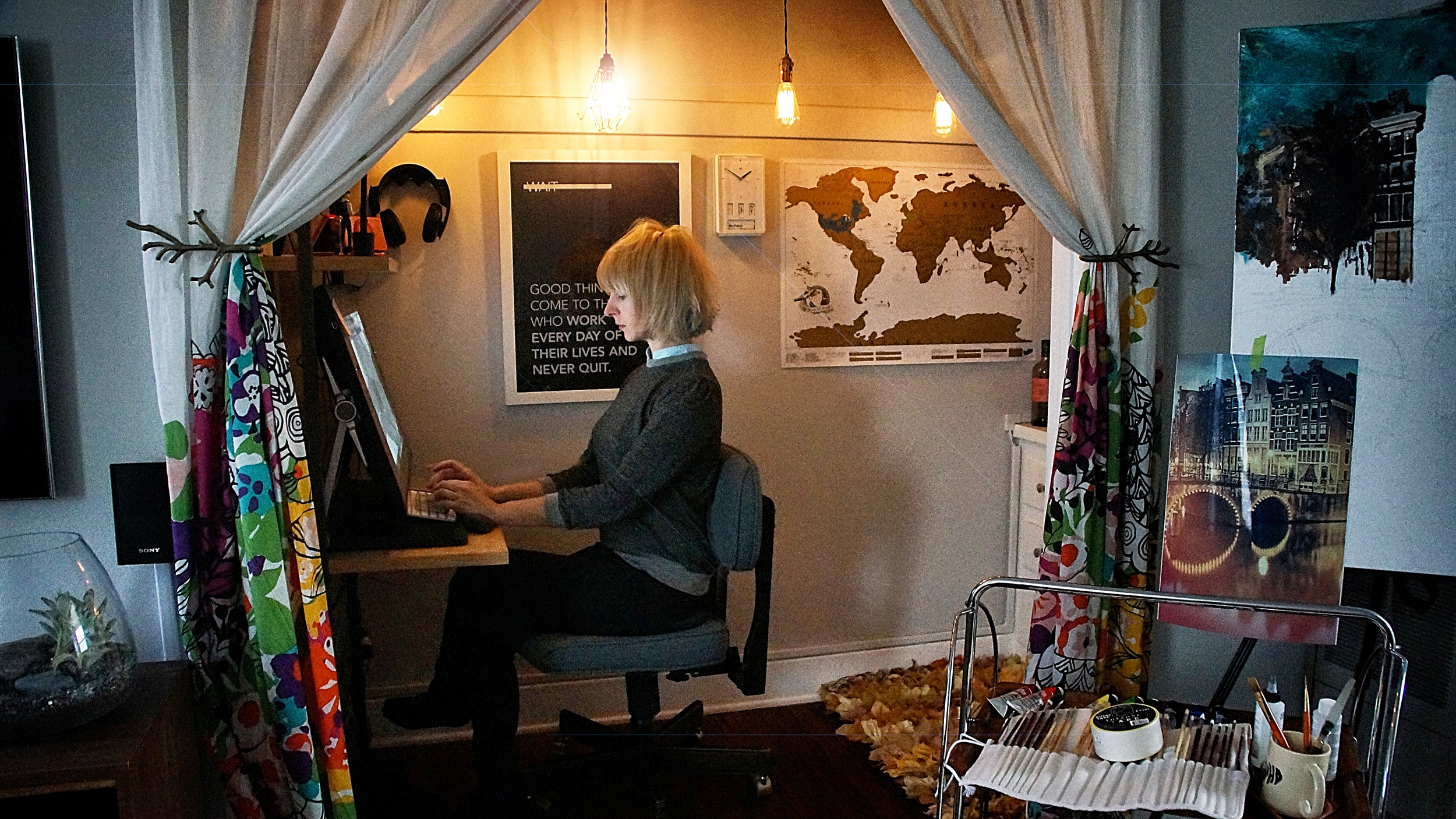 Heather Anne Campbell
Heather has written for Saturday Night Live, The Eric Andre Show, Comedy Central's Corporate, TBS' Miracle Workers, FOX ADHD, AOK, and more. She appeared on @midnight 6 times, and stars on CW's Whose Line is it Anyway?
Heather Anne Campbell
In addition to writing, Heather has sold five original TV shows to different networks, and has acted on Key & Peele, Corporate, Amazon's JCVJ, and the short film Love in the Last Five Days, which premiered at the Los Angeles Short Film Festival.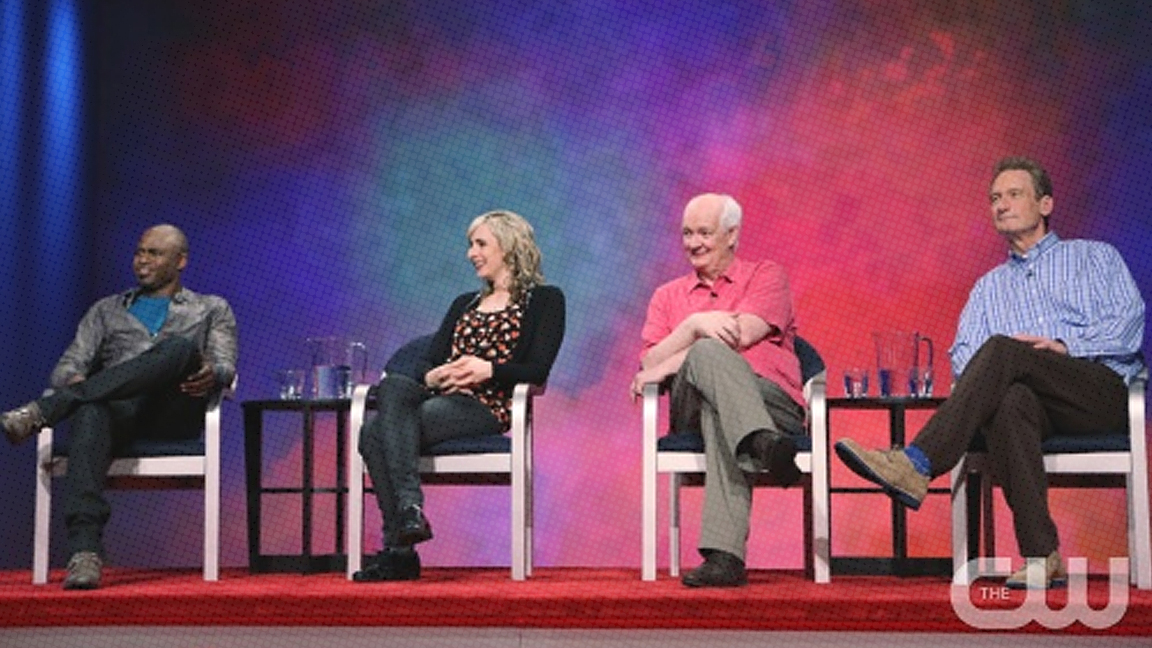 Whose Line is it Anyway?
A fan of the show since childhood, Heather has appeared on every new season of CW's Whose Line is it Anyway?
Animation Domination High-Def Shorts
Hebecky Drysbell
Heather Anne Campbell and Rebecca Drysdale perform together every other Monday at UCB Franklin in Los Angeles. They have headlined multiple improv festivals and won the Del Close Marathon LA vs NY Cagematch two years in a row. LA Weekly on their show.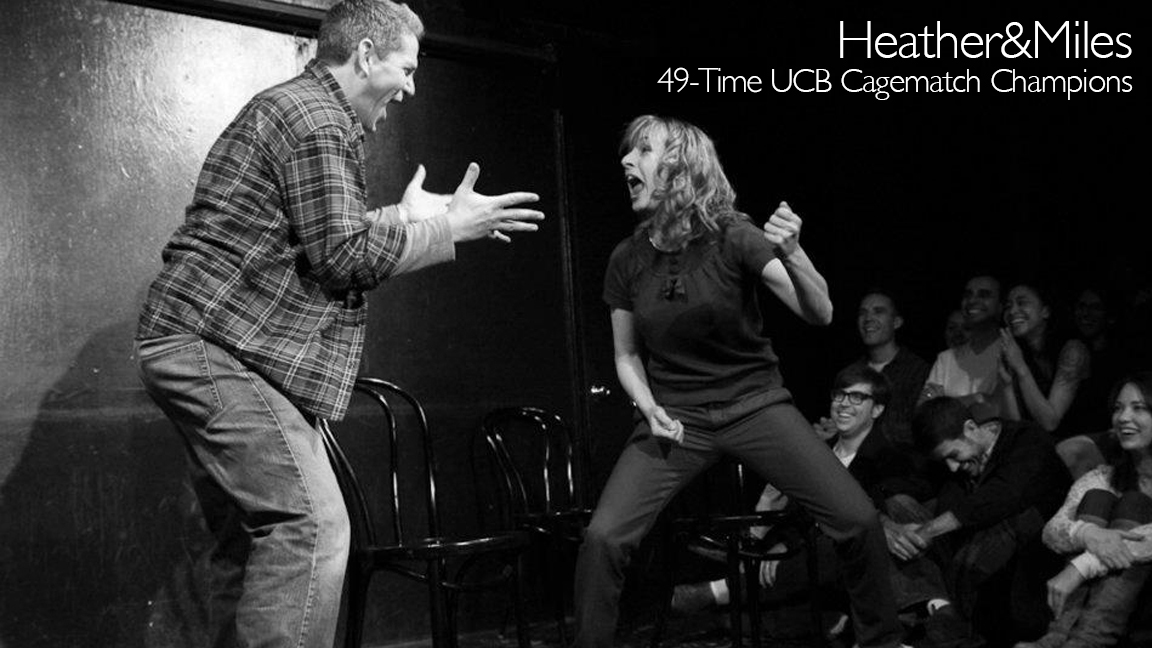 Heather&Miles
At the UCB Theatre in Los Angeles, there's a weekly show-down between two improv teams. The audience votes which show comes back for another week. Heather&Miles finished their-record breaking run with 49 wins. Highlights from their run here.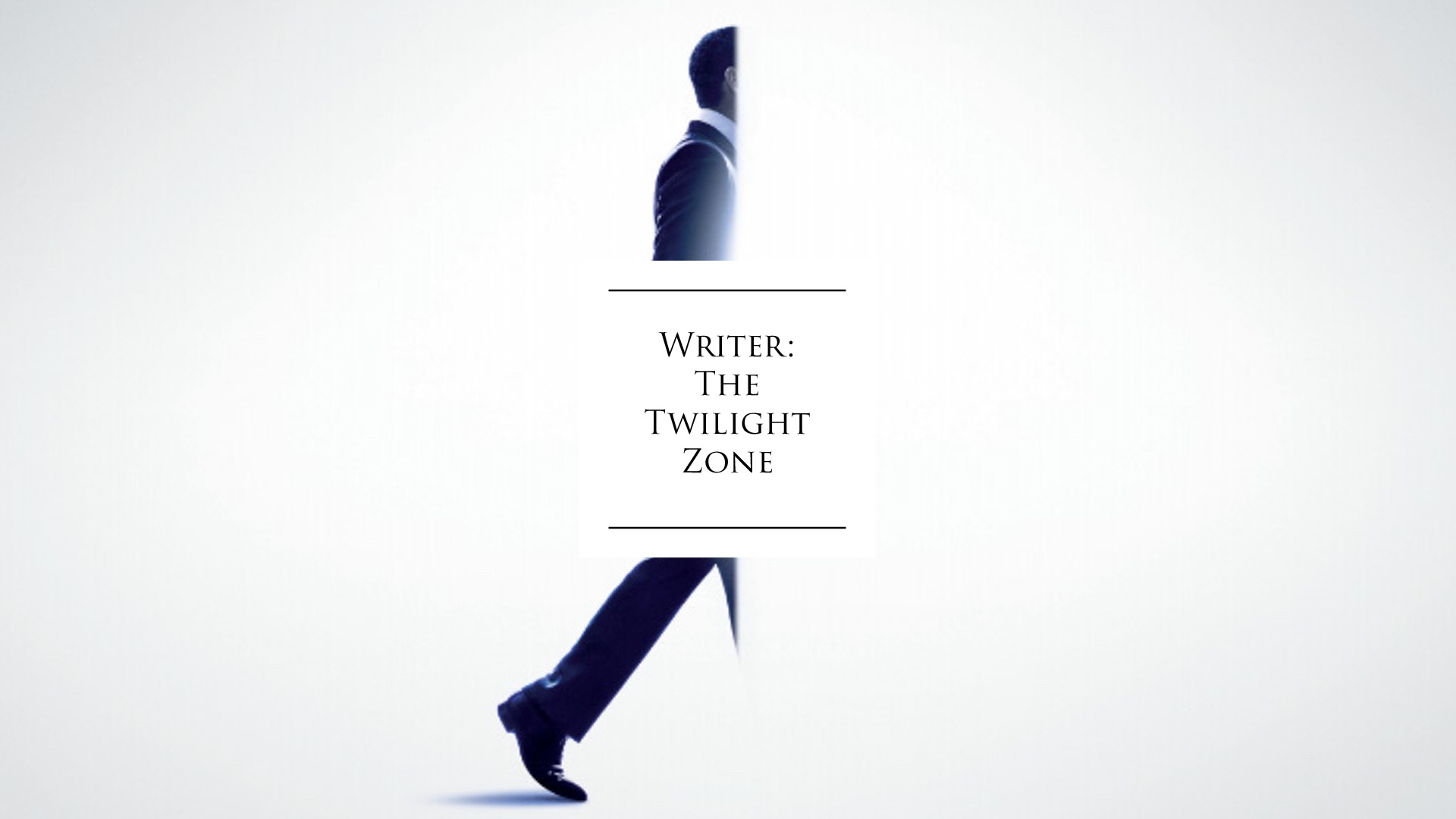 Heather's most recent work can be seen in CBS' 2019 reimagining of The Twilight Zone.
Images
Heather Anne Campbell: Comedian, writer, improvisor, photographer.